There's been a lot of dispute whether Michael Jackson really bleached his skin or he was just a vitiligo sufferer who's disease took a turn for the worse.
Michael has always claimed that it has been the disease that was responsible for his color change, rising a lot of criticism and drawing a lot of unwanted attention towards him and his family.Michael has 3 children:  Prince, 13, Paris, 12, and Blanket, 8.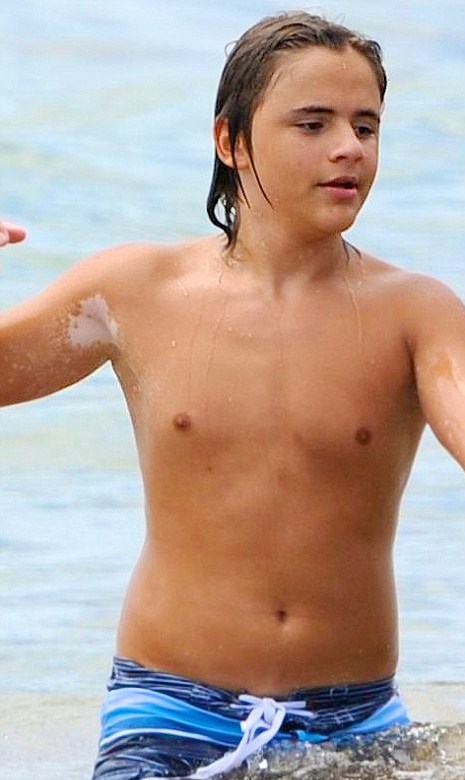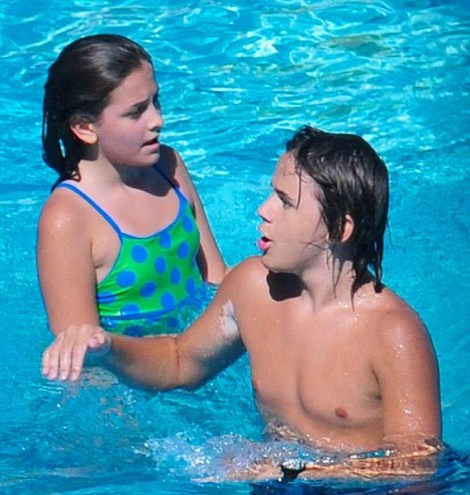 Recently I came across a few pictures of Michael's older son, Prince, that apparently has inherited his father's disease. The boy, aged 13 shows a depigmentation under his arm, a common place for vitiligo spots to occur. If indeed the boy suffers from vitiligo, this puts two rumors to rest: that Prince isn't really Michael's son and that Michael bleached his skin because of his obsession to become white.
Vitiligozone has recently published an article on the frequency of vitiligo among siblings. The study, published in the Pigment cell research magazine and concluded that "the frequency of vitiligo among siblings is 6.1% which is about 18 times higher then the usual population frequency, suggesting a major genetic component in the disease."