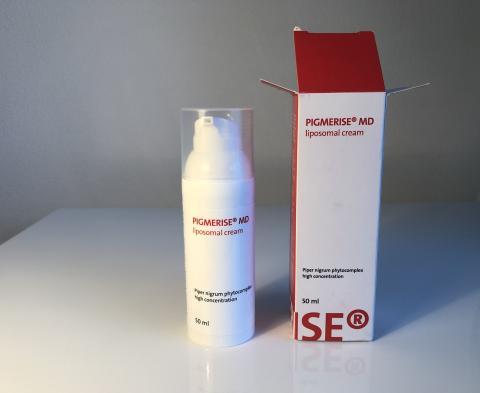 A new product promises to help in the treatment of vitiligo. The new cream is called Pigmerise MD and it uses black pepper extract to stimulate melanocyte production.  
First mentioned about 10 years ago in a study from a group of researchers at King's College London, the stimulating properties of black pepper extract were demonstrated in a series of mouse experiments which showed that piperine can stimulate repigmentation in vitiligo. [1]
Pigmerise comes in a 50 ml bottle and uses an airless dosing system which prevents the product from drying out. The cream is green in color and smells like pepper. The product's instructions warn users that the product is irritating to eyes and nose.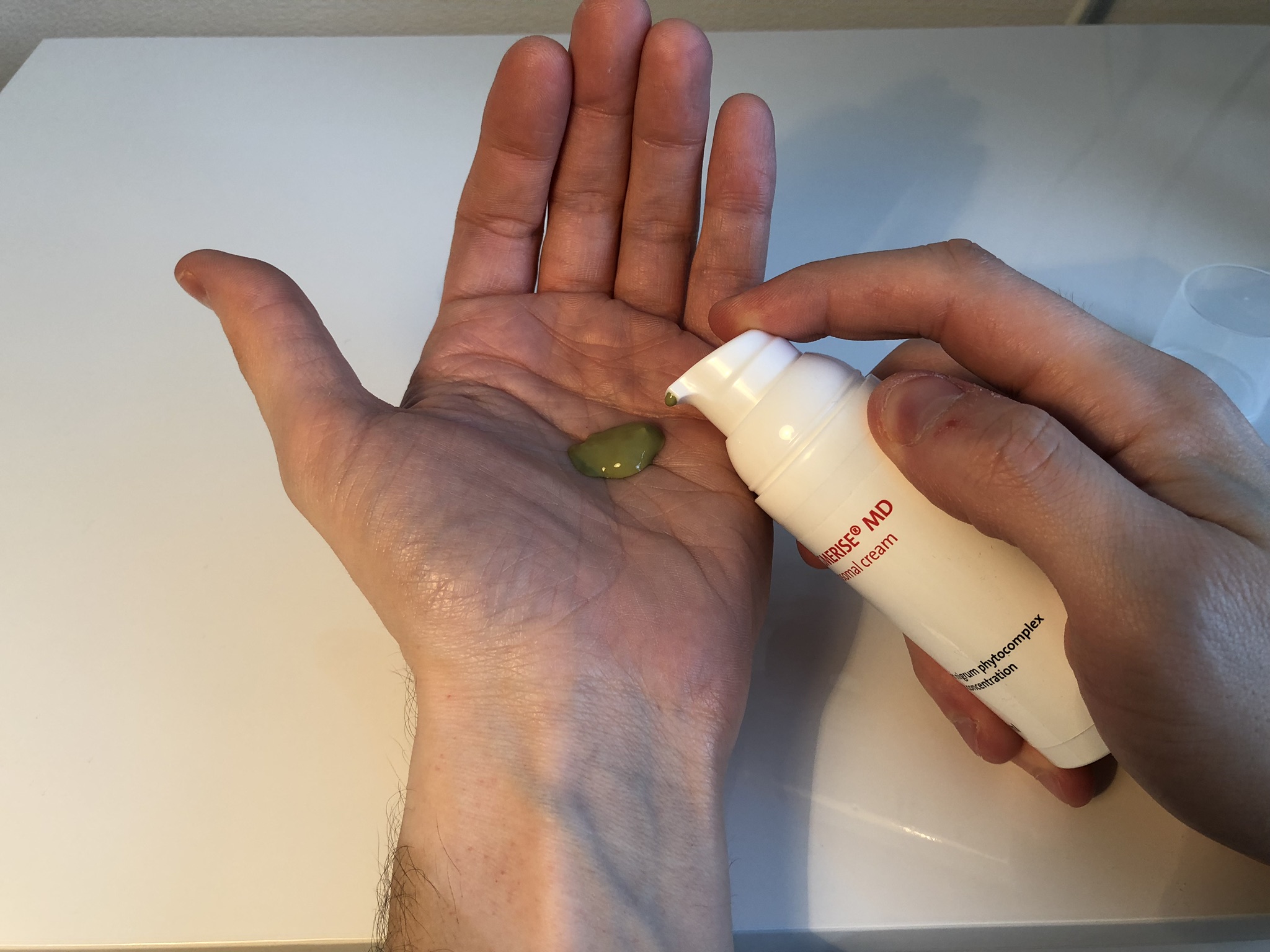 The cream is applied once daily and produces a slight yellowing of the skin, therefore Pigmerise's manufacturer's recommend using Pigmerise MD preferably at night. The treated area is to be then washed the next morning.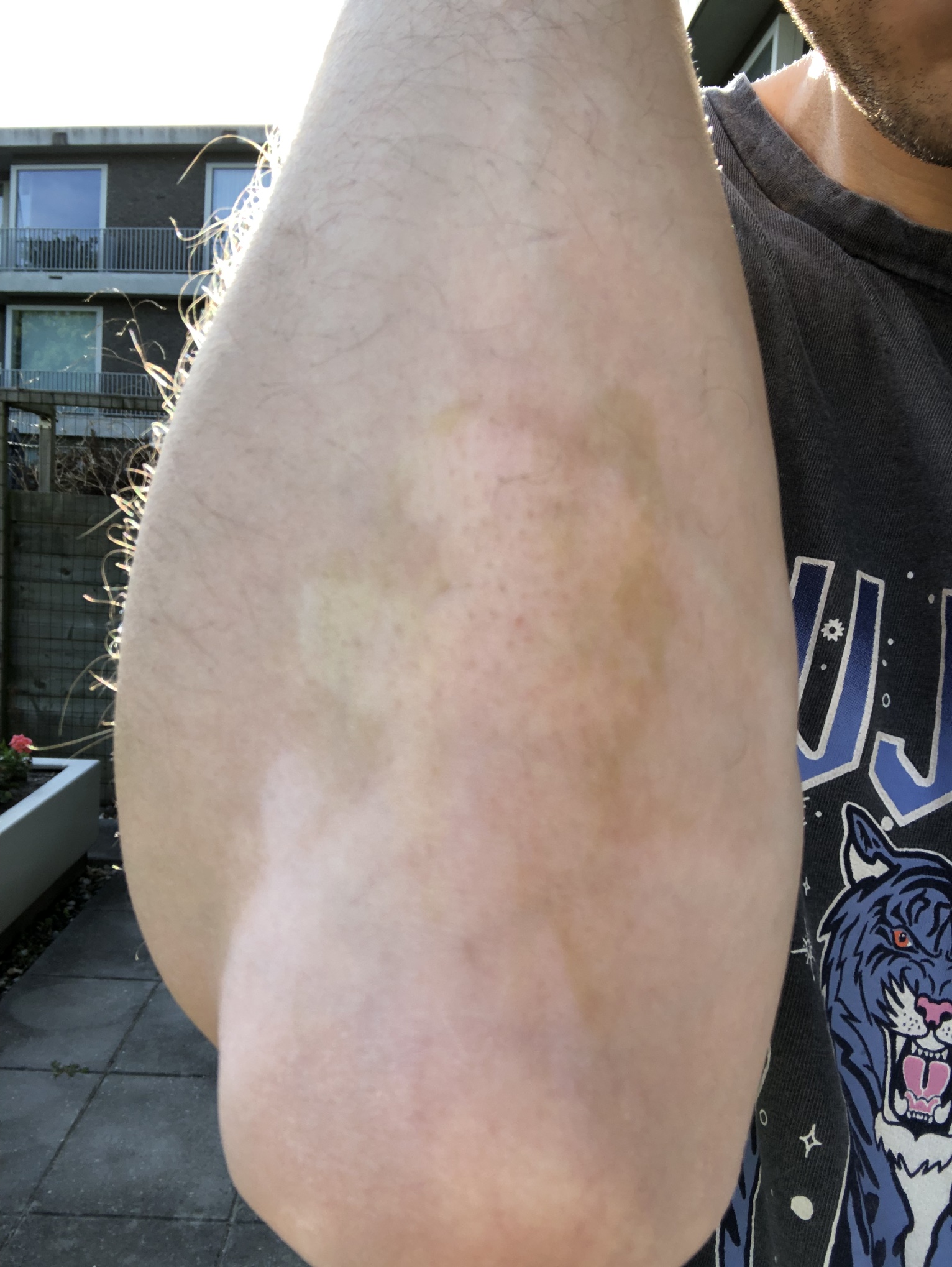 In areas having thick skin such as hands, elbows and knees, the cream needs to be applied in a regular layer while areas having thinner skin such as the face and genital area a lesser amount of cream shall be applied.
According to the manufacturer, Pigmerise MD can be used independently or in combination with UVB therapy.
Pigmerise MD is licensed as a class I medical product based on EU directive 93/42/ EEC, also where the suffix MD comes from. 
A few studies on the efficiency of black pepper extract:
https://www.ncbi.nlm.nih.gov/pmc/articles/PMC6327422/
[1] https://www.reuters.com/article/us-skin-pepper-idUSL1476515420080214