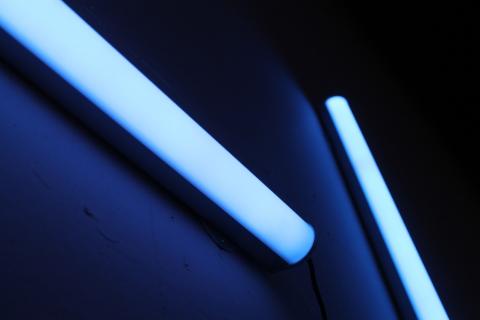 Home UV therapy is a type of patient centered alternative to office based treatments. Phototherapy was first introduced in 1979 as a treatment plan for psoriasis. The technique has been since adapted for controlling or curing vitiligo in the 1990s.
There are a several reasons why home based phototherapy is beneficial for vitiligo patients. The treatment technique is non-invasive. Further, home UV treatments are reducing logistical dilemmas. Treatments happen in the comfort of the patient's own home which minimizes the need for patients to book doctor's appointments for a long periods of time in advance. Home therapy shows increase in compliance. A study from 2011 has shown patients better adhere to protocol compared to patients receiving treatments in medical institutions.
Benefits don't stop with the patient. Home phototherapy also helps nurses responsible for administering treatment. It reduces nurse workload, which promotes nurse availability for emergency appointments.
How Does Phototherapy Work?
Home based phototherapy was developed as a treatment for psoriasis. Later, it was shown to be applicable for the treatment of vitiligo. The exact mechanism on how UV helps patients suffering from vitiligo is not fully understood by the scientific community. Yet, its efficacy has been proven by many different studies.
It is believed that phototherapy is effective thanks to the presumed ability to reduce the expression of ILs. These inflammatory chemicals are seen in greater quantities in patients suffering from vitiligo. The chemical FOXP3 is also seen in greater quantities after phototherapy treatment. This is contrary to the effects of vitiligo which reduces the body's levels of FOXP3. Also known is that phototherapy results in activation of melanocytes. This triggers an increase in the body's levels of melanin production, the natural pigment responsible for skin color.
Home Based vs Doctor Office
Many doctors are hesitant to prescribe home based phototherapy due to risks of adverse effects. One such case is over treatment which can lead to burning, erythema, xerosis, and pruritus. Photodamage can also occur in the longer term. In fact, 33% of dermatologists believed home based phototherapy is more risky. 55% were of the opinion that it was less effective, based on a 2006 survey.
Patients are however contempt to be able to fit treatment sessions around their own lifestyle. For busy individuals this means there's no lost income from time off work. Patients also incur lesser costs for travel associated with getting to a facility for treatment.
Such advantages lead to greater level of patient satisfaction when it comes to home UV therapy. A drawback is high initial out of pocket expenses which somewhat limits interest for home based phototherapy.
From a safety and affordability perspective, both home based and doctors office phototherapy have distinct benefits. When carried out by someone who is aware of the risks, home based phototherapy can be an effective alternative to office sessions.
When is Home Based Phototherapy Prescribed?
A surprising number of physicians are not aware of the option of home based phototherapy. This is often deriving from lack of specific education on the topic. Additionally, knowledge about financing options is important for physicians to be able to provide the right guidance for patients.
Why Are Dermatologists Reluctant to Prescribe Home Phototherapy?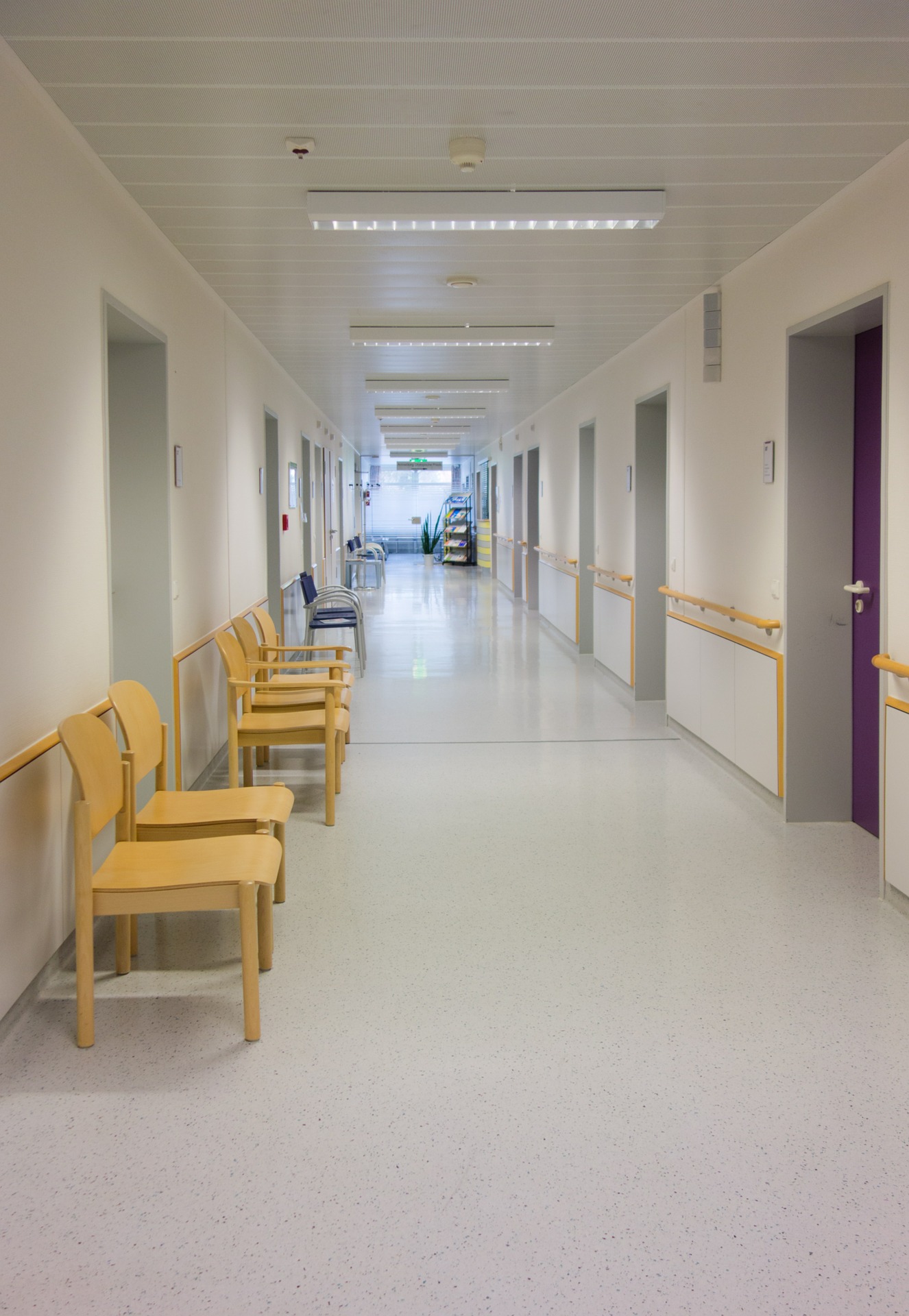 At present, doctors are somewhat hesitant to prescribe home UV therapy to vitiligo patients. This is because prescription of such treatment requires patients to have access in their home environment to potentially dangerous equipment. For example a tanning bed or UV lamp.
Another concern has to do with adverse effects developing in an environment other than a hospital or medical care facility. There is also some concern among healthcare providers about the possibility of patients not having enough knowledge of the dangers of the equipment.
In contrast, there are many benefits for doctors. Home based phototherapy can reduce the amount of workload for doctors and increase their availability. There are lower overall administrative costs with home based phototherapy than with traditional office based phototherapy services.
Which Patients are Good Candidates for Home Phototherapy?
Often home based phototherapy is prescribed for vitiligo patients who had a good response to office based phototherapy treatments. This allows dermatologists to assess whether a patient is able to follow strict instructions.
Insurance Claims
One barrier to vitiligo patients being prescribed effective home based phototherapy treatment are health insurances and insurance claims.
Often, it's difficult to gain approval for receiving phototherapy in a health facility. Home based systems are therfore even harder to get insurance approval for. There are also a lot of variations between regulations of different insurance providers surrounding claims for phototherapy services or photoherapy devices.
Devices for Home Use
Devices for home use include single paneled, multi paneled booths and handheld lamps. These are effective for use on a wide range of affected body areas and vary in power and energy consumption. A list of handheld nbUVB lamps for vitiligo treatment that can be purchased online has been organized in one of the previous Vitiligo Zone articles: Handheld nbUVB lamps price comparison 
Source: Smith, Mary Patricia et al. "Home phototherapy for patients with vitiligo: challenges and solutions." Clinical, cosmetic and investigational dermatologyvol. 12 451-459. 28 Jun. 2019, doi:10.2147/CCID.S185798